Iowa Tornado Shelter Dealers
Currently looking for local Iowa dealers! Join the fastest growing Tornado Shelter Network today!
Granger Plastics Company
1600 M.A.D.E. Industrial Dr.
Middletown, OH 45044
Rotational Molding
Become A Tornado Shelter Dealer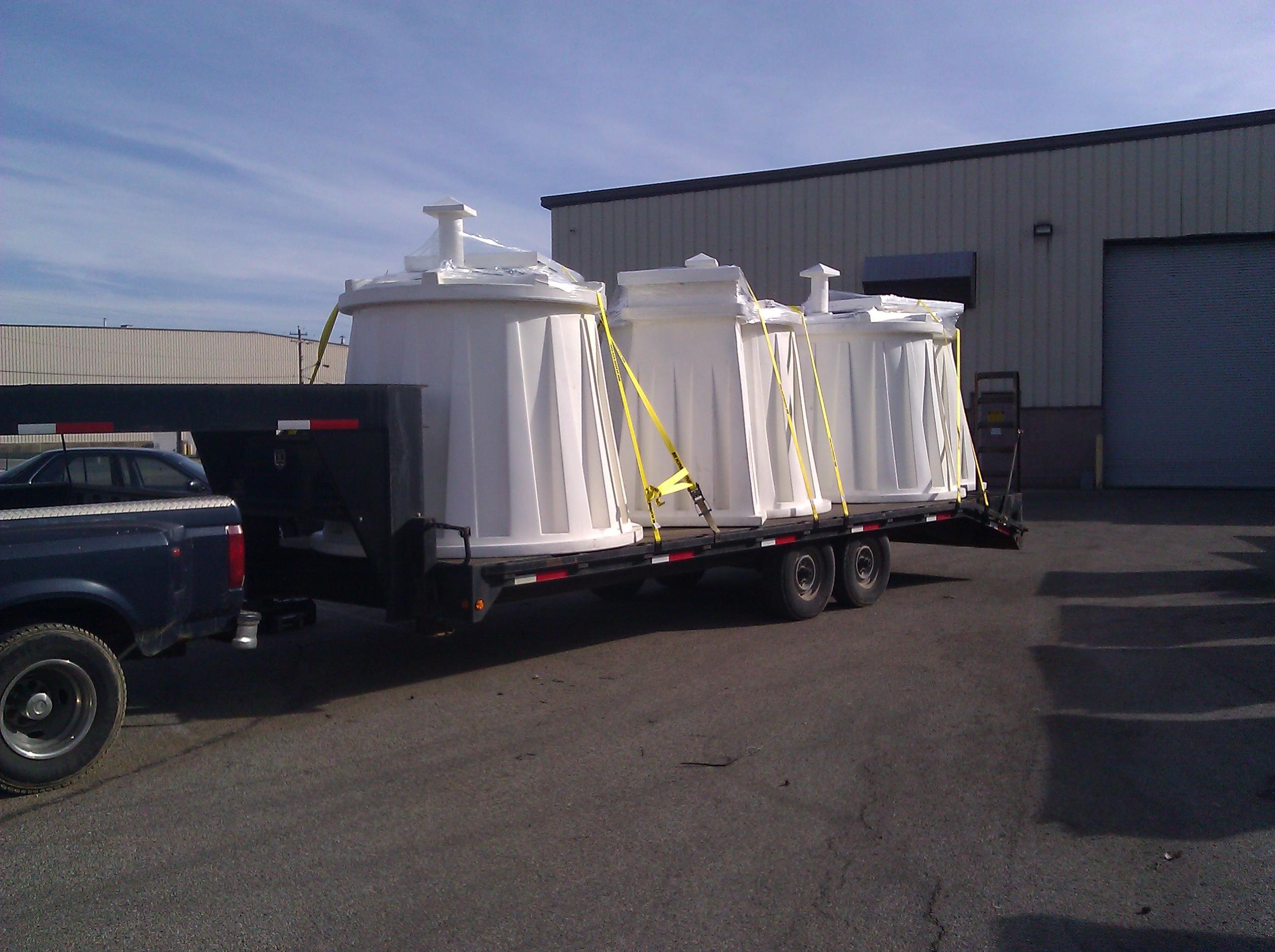 Join the fastest growing Tornado Shelter dealership network! With exceptional customer service, a superior quality product and with leading sales & support, see why the Granger Plastics Storm Shelter is the leading Storm Shelter breakthrough in the sector! No other Twister shelter manufacturers offer the features, limited life time warranty, client service and top quality that is supplied by Granger Plastics Company!
| | |
| --- | --- |
| Granger Tornado Shelter at a Home Show | Granger ISS Tornado Shelter dealer setting up at the State Fair |
| | |
| --- | --- |
| Granger Tornado Shelter at a Housing Industry Tradeshow | Granger Tornado Shelter at a Home & Garden Show |
| | |
| --- | --- |
| Granger Tornado Shelter at a Home Show prior to opening | Crowd at the Granger Tornado Shelter at the Home Show! |
Industry leading features
Granger's underground tornado shelter offers industry leading features found on no other shelter. The rotationally molded storm shelter features durable double wall polyethylene construction. See why the Granger ISS is America's leading tornado shelter solution! Offering industry leading protection with unsurpassed durability, a lifetime warranty and industry leading lifespan, the Granger ISS Tornado shelter is the only underground safety sanctuary your family will ever need! Read more about the units features here.
Read More
World-Class manufacturing
The World leading underground shelter solution is manufactured by Granger Plastics Company, an internationally recognized leading Plastics Company & Rotational Molding solutions expert, now offers the Granger ISS Tornado Shelter door with an UL listed Bullet resistant upgrade option!. Turn your underground storm shelter into a full time safe room offering your family complete protection!
Read More